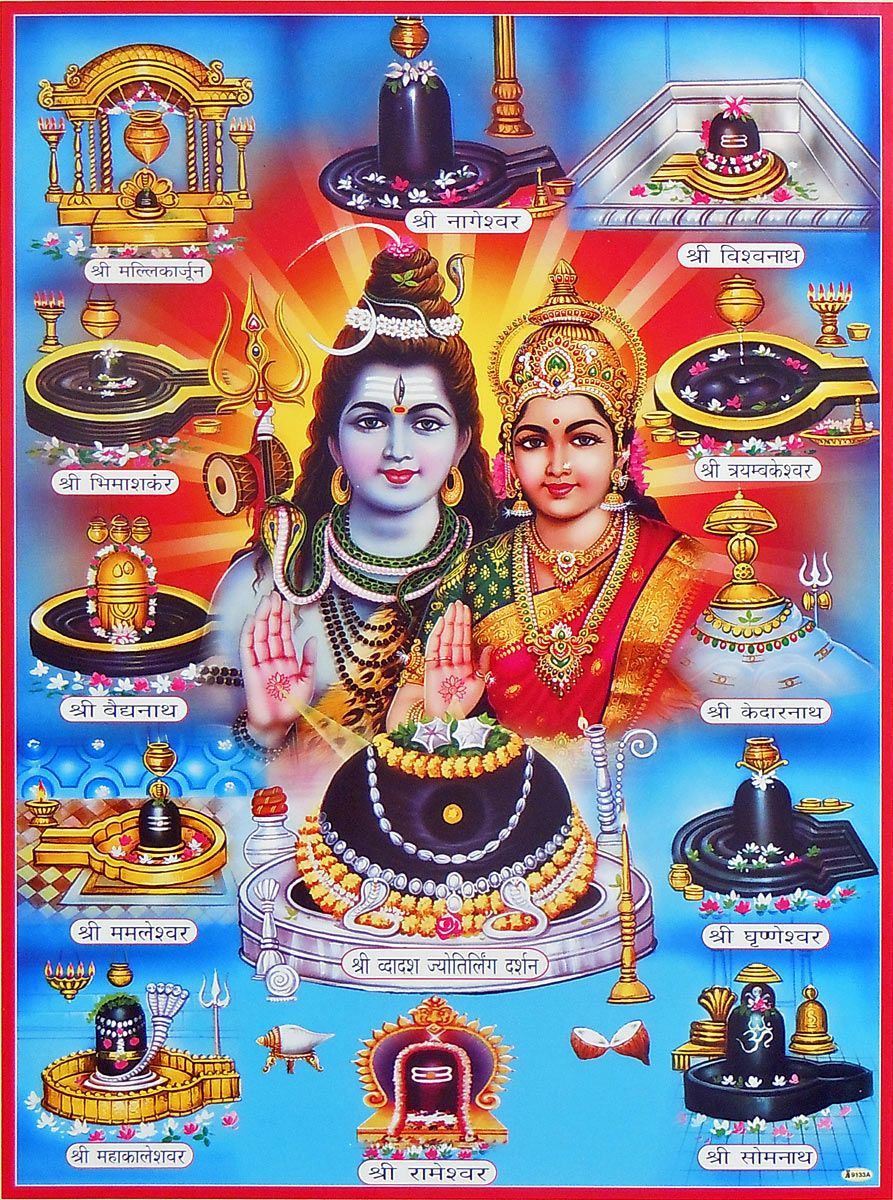 What is Jyotirlinga and why visit jyotirlingas
A Jyotirlinga or Jyotirlingam, is a devotional representation of the Hindu god Shiva. The word is a Sanskrit compound of jyotis 'radiance' and linga. There are twelve traditional Jyotirlinga shrines in India. The twelve Jyotirlingas also called the 'Dwadash Jyotirlingas' are considered to be the holiest of all shrines dedicated to Lord Shiva and according to the beliefs of Hindu mythology, whosoever does the divine darshans of these 12 holy Jyotirlingas, will be released from the cycle of life and death.
Legend of Jyotirlingas. How Jyotirlingas came into existnece ?
Lord Shiva is regarded as Supreme God and creator of the universe. Legend has it that ages ago, Lord Brahma and Vishnu went to war in a bid to establish supremacy over the other. Shiva emerged in front of them in a form of a huge pillar of light. In order to find the ends of this radiant pillar, Brahma went upwards and Vishnu went downwards. Vishnu accepted defeat on not being able to find the end whereas Brahma chose to lie. Shiva emerged from the pillar and cursed Brahma that he won't be worshipped till the end of eternity and blessed Vishnu for his piousness. This pillar of radiance is called 'Jyotirling'. The Indian saint Adi Shankaracharya who revived Hinduism in 800 CE, has mentioned 12 most important Jyotirlings in his Dwadasha Jyotirling Strotram situated in different locations of India.
Listen to Dwadash (12) Jyotirlinga Stotras
Somnath (Gir, Gujarat)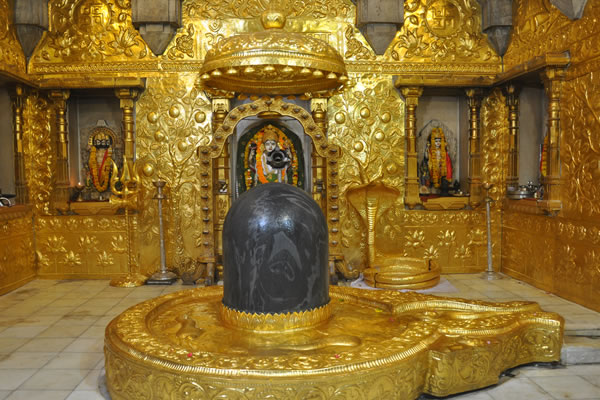 Mallikarjuna (Srisailam, Andhra Pradesh)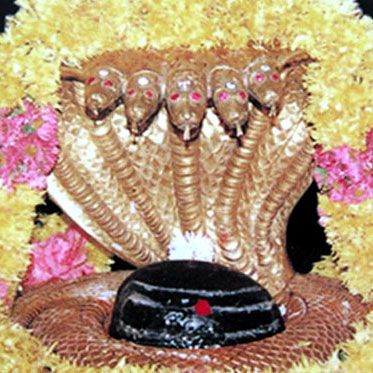 Mahakaal (Ujjain, Madhya Pradesh)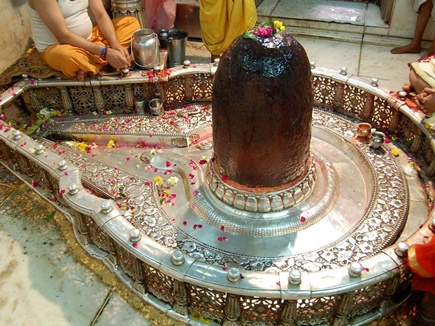 Omkareshwar (Khandwa, Madhya Pradesh)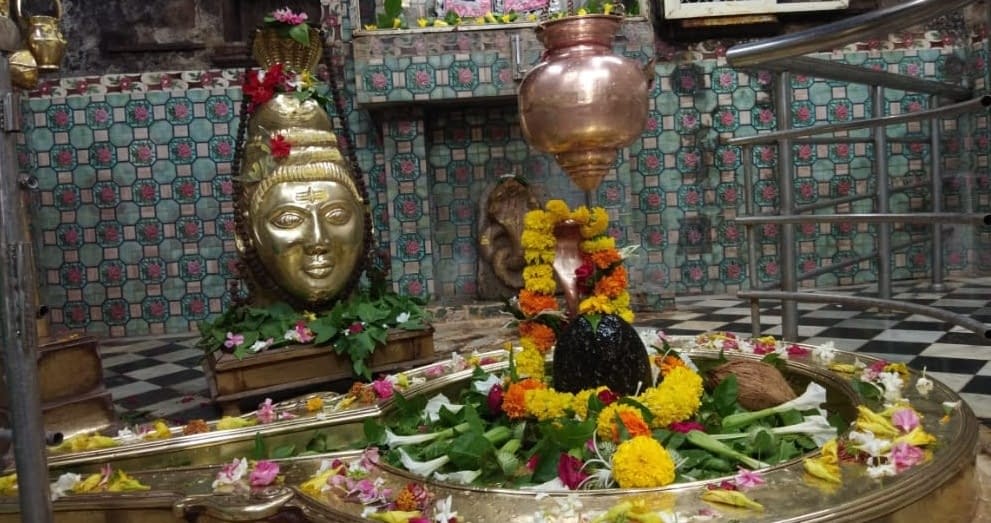 Baidyanath (Deoghar, Jharkhand)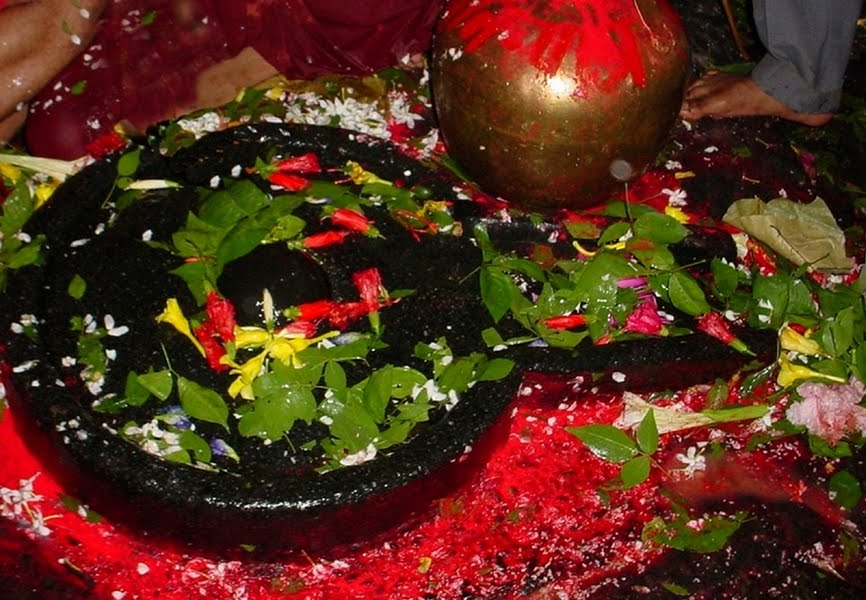 Nageshwar (Dwaraka, Gujarat)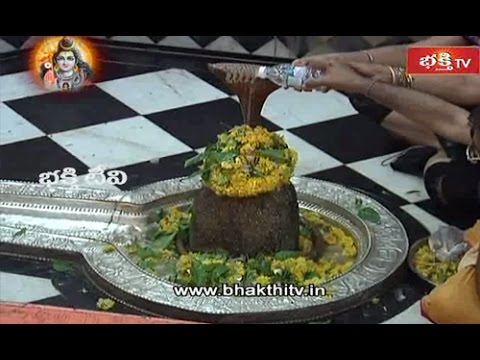 Kedarnath (Rudraprayag, Uttarakhand)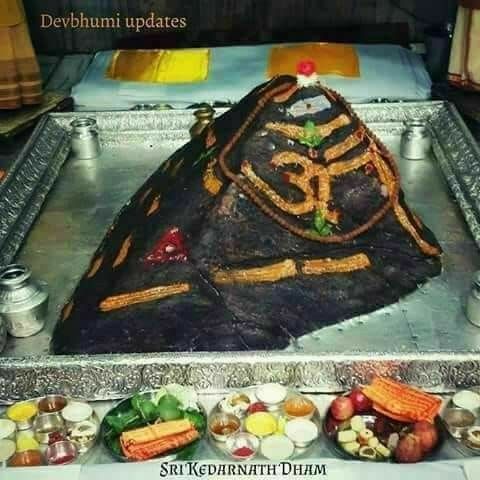 Trimbkeshwar (Nashik, Maharashtra)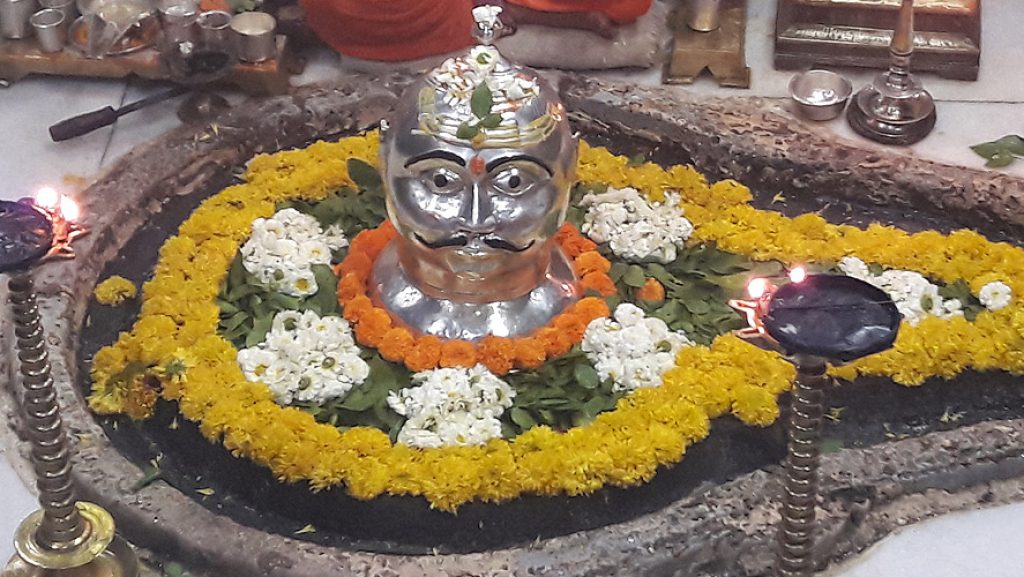 Rameshwaram (Rameshwaram, Tamil Nadu)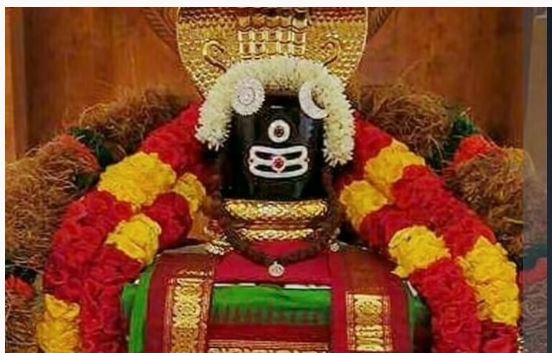 Bhimshankar (Pune, Maharashtra)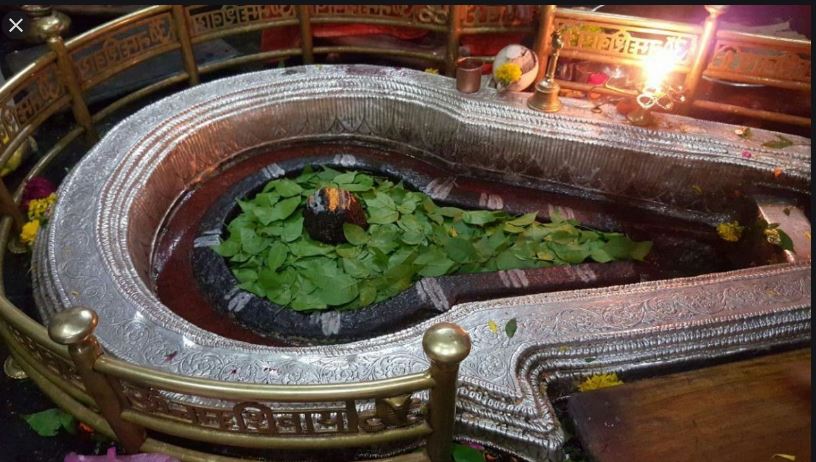 Kashi Vishwanath (Varanasi, Uttar Pradesh)

Grishneshwar (Aurangabad, Maharashtra)